Hi girls and welcome to our new blog! :D
Of course this isn't my intro, I just wanted to make a little welcome post to introduce the blog and this project.
Thank you for joining my "Long term blog-pals" swap first of all! I'm really excited about this, I can't wait to know you all better and hopefully make new friends!
I'm really curious about your lives and and everything there is to know about your country! Probably we're from different places in the world so it'll be nice to read about your "normal" thing (that will be very different from mine probably xD ).
Anyway, welcome and have a good time <3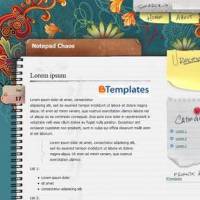 Current Music: RENTRER EN SOI - MISERY LOVES POISONOUS BLUE | Powered by Last.fm